We colour in and outside the lines
to bring your digital projects to life.
Noise Birds is a full service digital agency specialising in holistic solution design.

If you can dream it
We can build it
We are a full service agency, but where we really shine, and what most of our clients rely on us for, is our technical capabilities & expertise.
We're the ones that people call when they need a project delivered on time and to budget. And often in a hurry!
With 20 years experience in technical project management and solution design, we get things done. With our talented team of digital designers, developers, strategists and copywriters can turn your one page brief into a welcoming, intuitive and engaging website or app.
We want to bring happiness, joy and colour to all our client projects and interactions. At Noise Birds we rarely do quiet, and we never do average!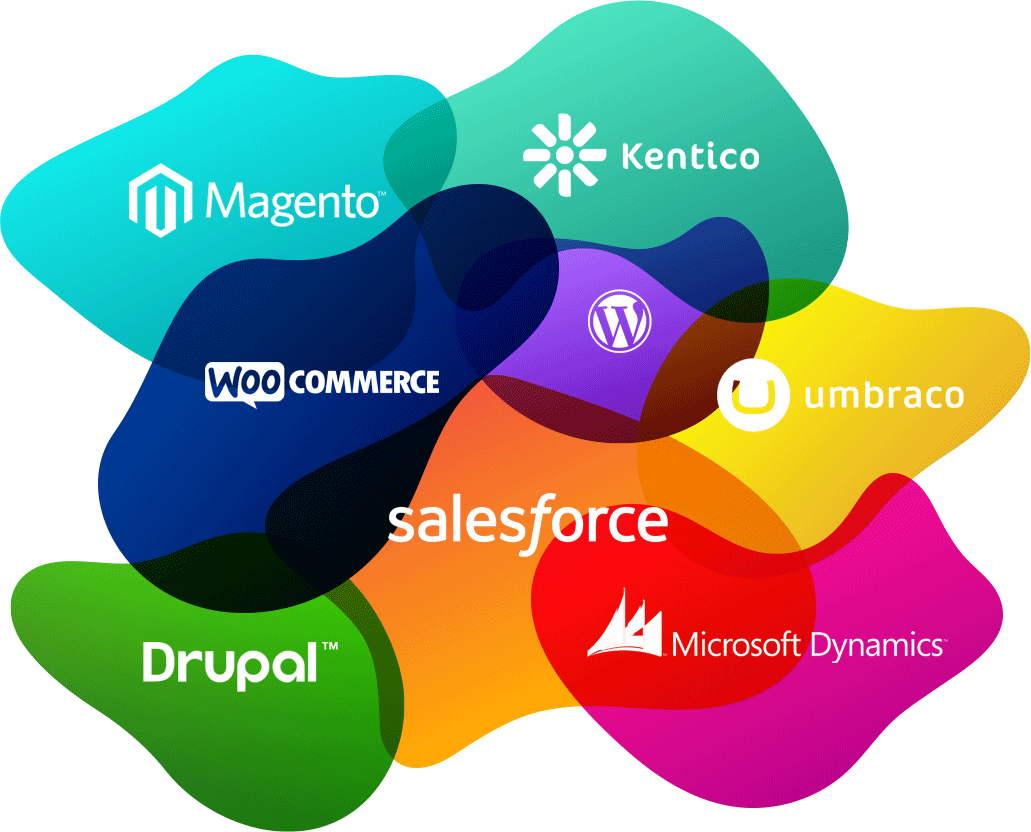 If you use it
We can connect it
Where some see problems, we find solutions.
We are Salesforce integration specialists and can integrate with and develop in all major CMS, e-commerce and Microsoft Platforms.
We work in multiple code languages and can support you in most CMS, CRM, ERP and Hosting Environments.
No project is too big or too complex. We love a challenge!
If you've seen this
We created that
Reach & disrupt
LEBARA Mobile
Lebara Mobile Australia is a market-leading niche mobile service provider. They enable migrant communities to stay connected with their loved ones abroad through very competitive and award-winning international mobile calling rates.
Together with our SEO partners, Vine Digital, Noise Birds recently launched a new e-commerce website for Lebara Mobile. With its striking, UX-centred design and re-architected technology platform, Lebara is now able to provide their customers with a superior online experience.
Noise Birds continue to manage and maintain Lebara's online presence including the 3rd party integration points, and custom order reporting.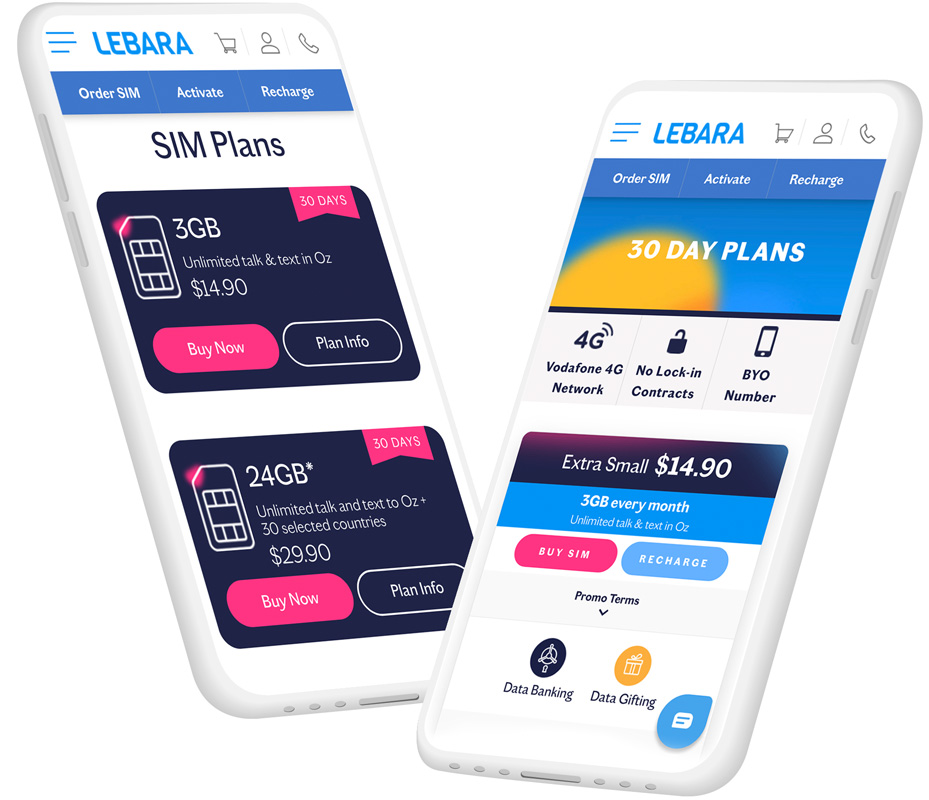 Engage, measure and grow
ChildFund
No project is too big or too complex.
Noise Birds is the digital partner to ChildFund Australia. Over the past few years, we have worked with our client to design, architect and build a number of digital properties.
As one of the first major building blocks of the primary website re-architecture, we we undertook a large scale migration of their Supporter Network to Salesforce. This framework is now securely integrated with their websites, allowing ChildFund a real time holistic view of their Supporter digital interactions.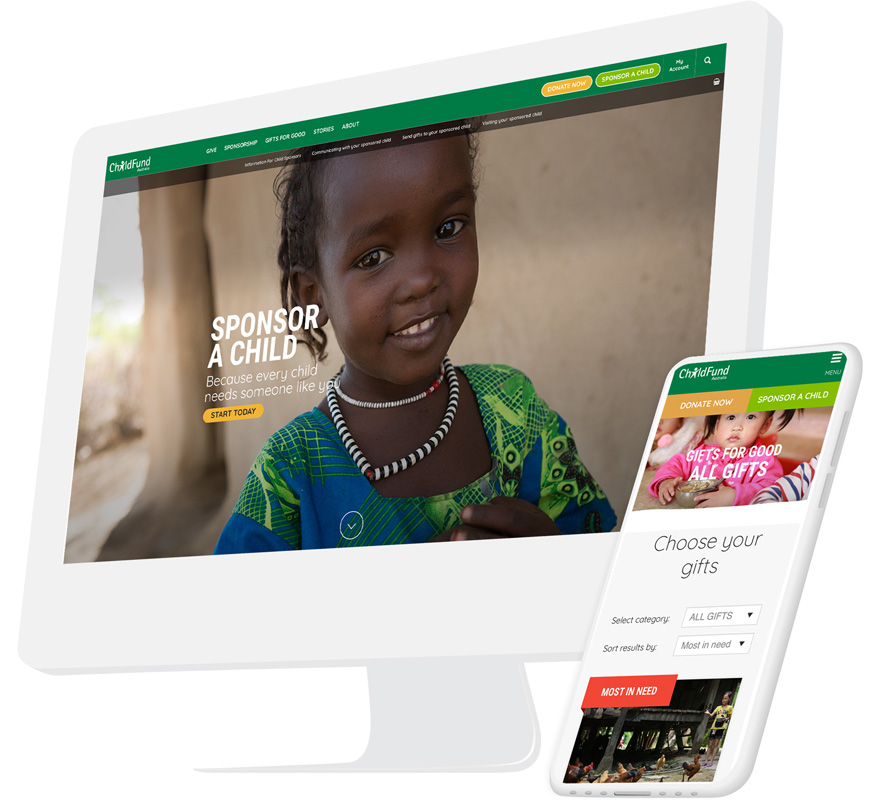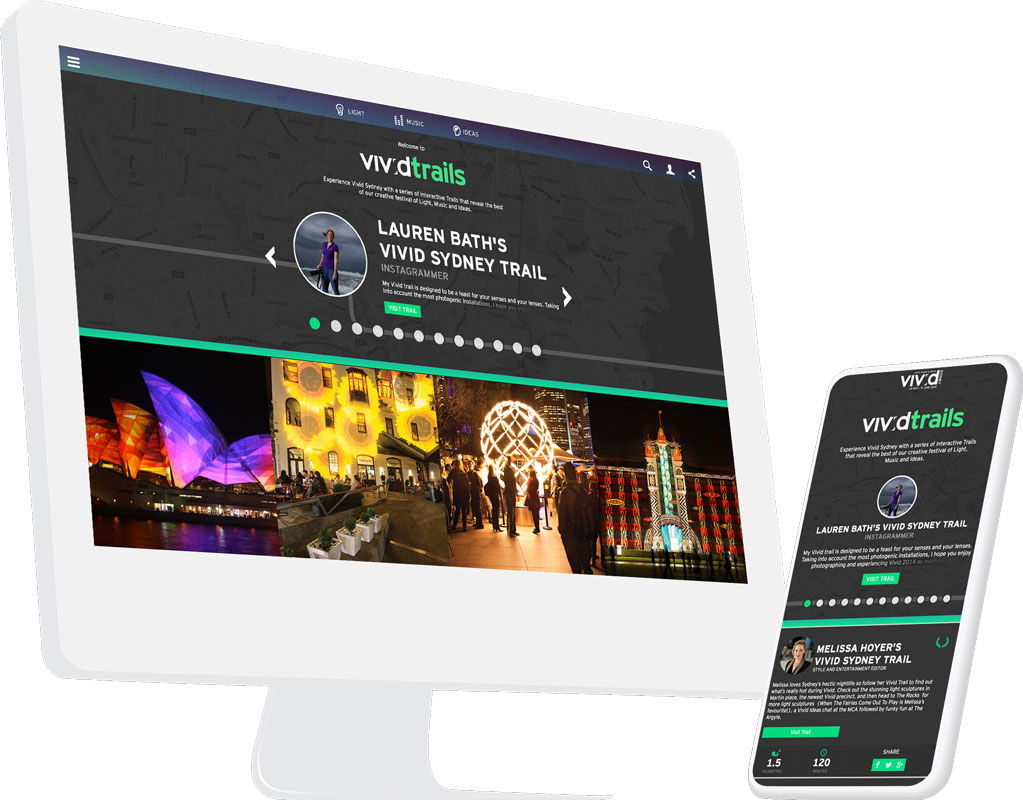 Discover – Plan – Book – Explore
VIVID SYDNEY
Since 2010, the team at Noise Birds has helped DNSW light up Sydney! Vivid Sydney is the largest festival of light, music and ideas in the Southern Hemisphere. It attracts over 2 million visitors each year over two weeks in May, and we have been proud to support them by designing and architecting the online platforms relied upon by all those visitors to plan, book and explore their own unique Vivid Sydney Experience.
In addition, the Noise Birds team has been called in by DNSW to provide skilled front and backend development resources to work in-house in the lead up to and during the event.
Community Engagement
Qantas SOYA
Over the programs seven years, we worked with Qantas to design and architect a powerful platform for marketing, participation, engagement and community collaboration for the Qantas Spirit Of Youth Awards.
The Qantas SOYA program built a wide and loyal following within the Creative Industries. It was a single dynamic location where young 18-30 year old creative individuals come to commune and collaborate around a common interest.
Over the years, we worked with Qantas to evolve the program into an always-on 365 day year social competition attracting thousands of entrants from all over Australia. Pairing young and brightest creatives from sectors such as music, literature, fashion & film with industry mentors.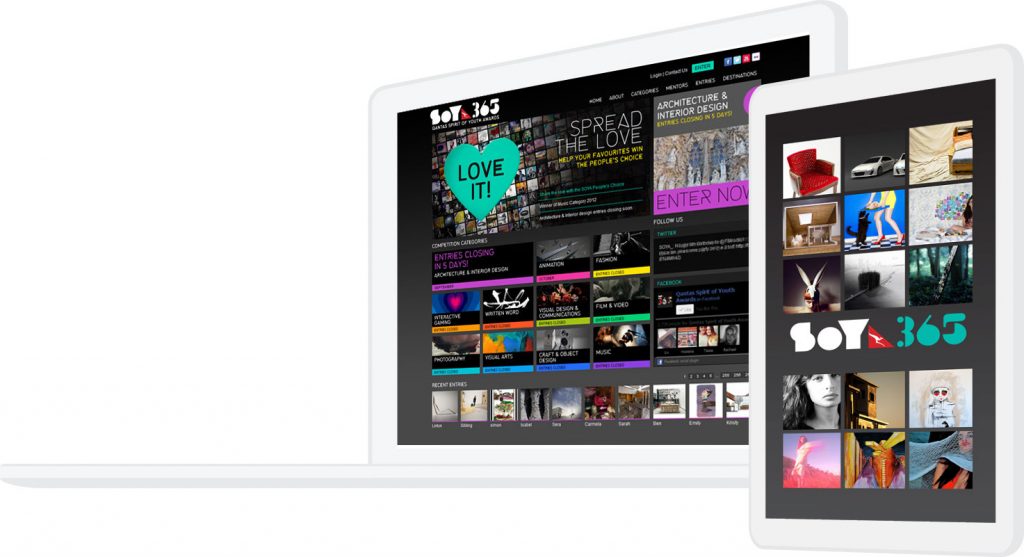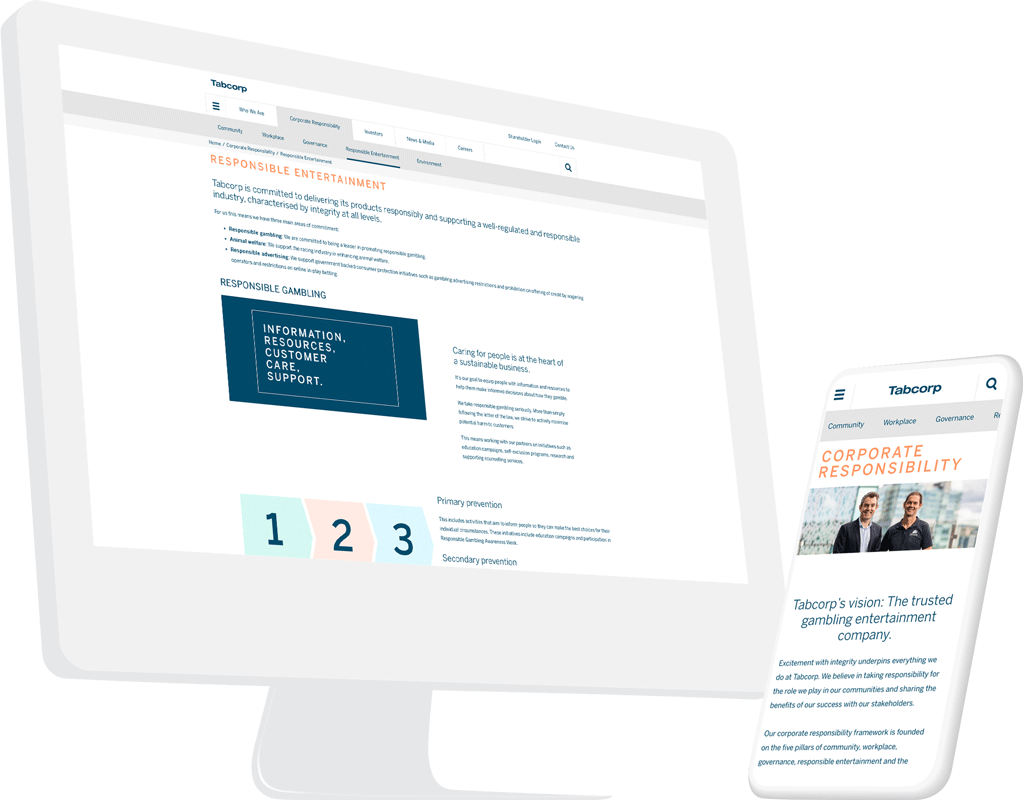 Corporate Communications &
Security Audits
Tabcorp
Noise Birds has been engaged by Tabcorp to support and maintain the Tabcorp corporate website and the security of their digital platform. We provide design, development and security audit and remediation services to support their in-house team.
No project is too big or too complex.
Youth Engagement
NRMA Live4
Rather than diluting the NRMA Motoring & Services or Open Road brands, Live4, an interactive online community, was created to sharpen it.
Live4 was filled with an exciting mix of weekly feature articles, celebrity blogs, retail offers and competitions targeted specifically to reach a younger audience.
We established a loyal following, and Live4 enabled NRMA M&S to show a newfound alignment with a younger audience.
Placing a social media strategy at the heart of the strategy, we designed and built a complex platform to serve users with content based on their interactions and preferences, and futher broadcast to all social channels.
With this strategy, we allowed NRMA M&S to attract and retain younger customers, facilitate broad public engagement activity and promote a positive more relevant image to the marketplace.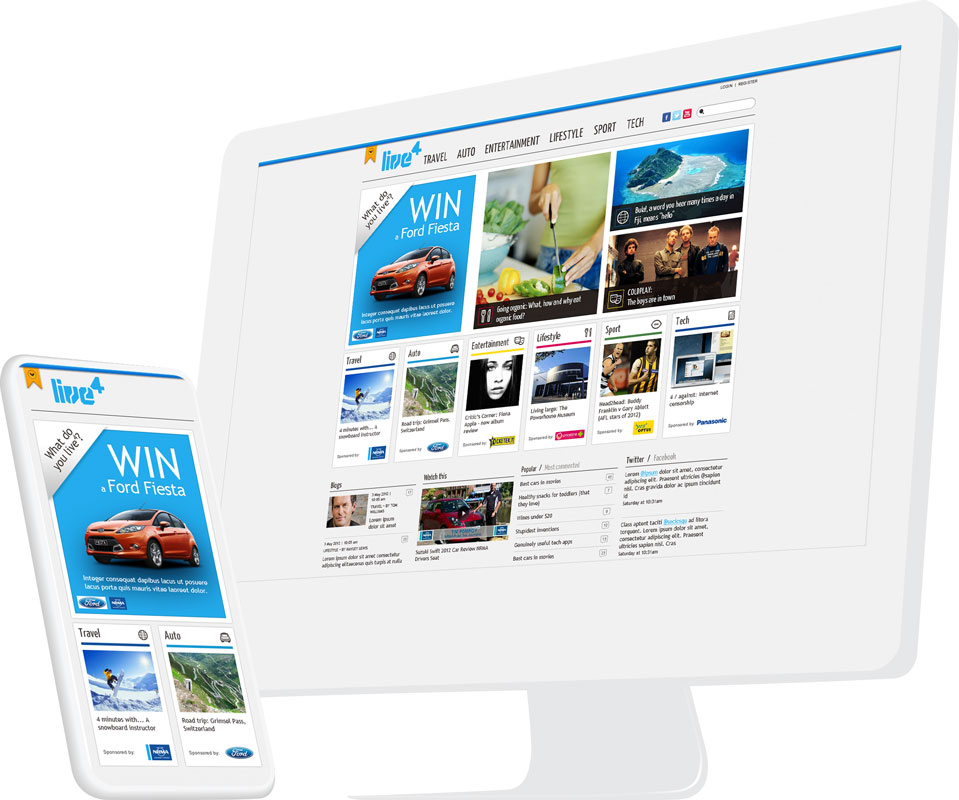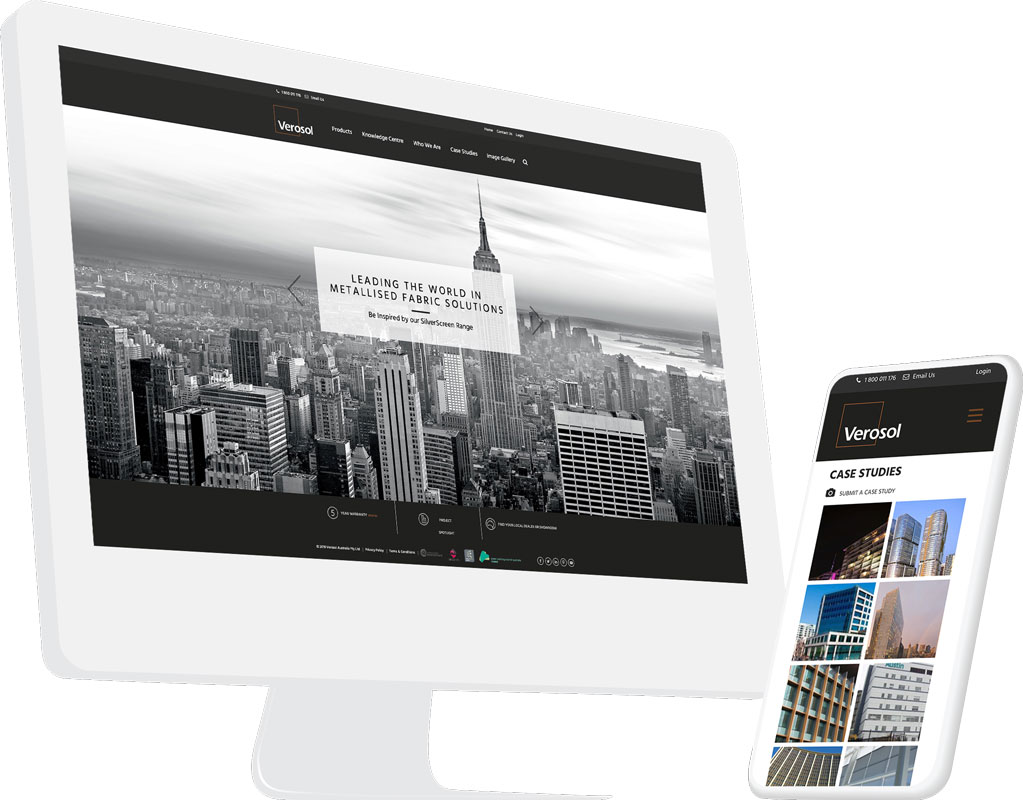 Categorise & Specify
Verosol
Verosol is a leading manufacturer of indoor and outdoor window furnishings. As part of a fresh and UX centred redesign, the Noise Birds team were tasked with devising a new online taxonomy for their products and specification libraries.
The result was a robust digital platform that utilised user access levels to reveal relevant content areas, catering to both their B2C and B2B customer base.
Noisy Birds
At Work
Formed in 2010, together with our talented in-house team & trusted partners, we have been working on a diverse range of projects which we are extremely proud and passionate about.
When you work with Noise Birds, your first interaction will be with our Principle Directors and Co-founders, Lea & Cath.
Two of the noisiest birds you'll meet!
We pride ourselves on getting to know all our clients and their respective businesses as well as we know our own.